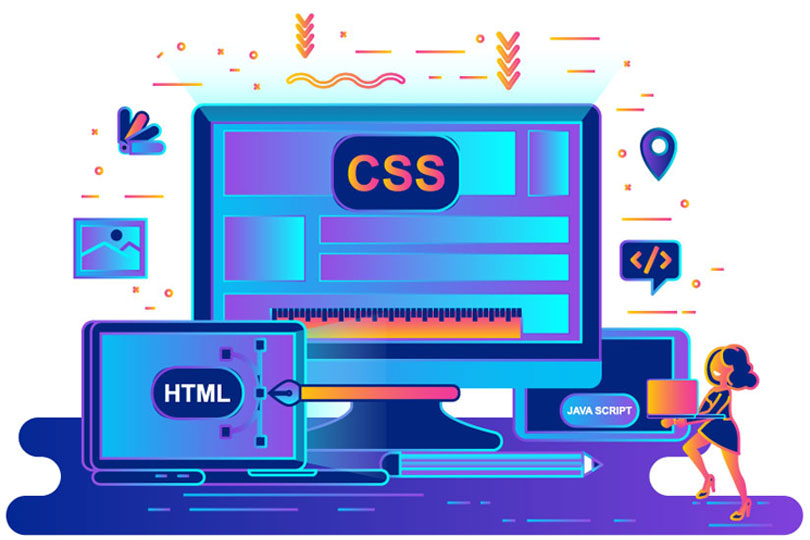 We offer a range of Website Design & Management packages to suit everyone!
Why website design matters A website is a brand touchpoint, a business tool, and a place to drive critical conversions. A great website can be an engine of business growth. A poor site can inflict damage on your brand.

But outstanding web design isn't easy. Today's audiences have high expectations. You have seconds – maybe milliseconds – to convince visitors that your site is worth their time.