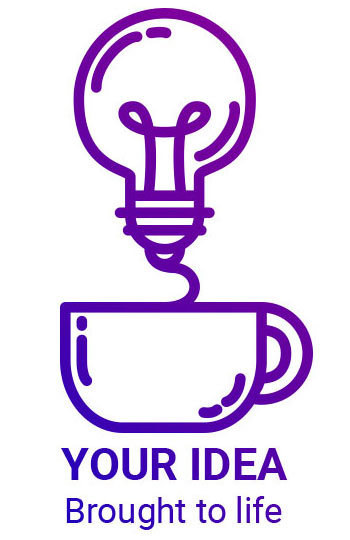 We offer a range of
Branding / Graphic / Logo Design packages to suit everyone!
Set your business apart from the rest with a logo that stands out. All too often, particularly in trades, business owners overlook the importance of have their very own logo unique to them. Within no time signs are printed and cards are made only to have a new business roll into town with the exact same free logo as yours, how embarrassing. Stand out from the crowd and make your mark. Get in touch today and let us create your vision whether it be from an existing logo design or just some scribble on paper. Let's get creative!

Check out this link to find out more about why the right logo design is so important.