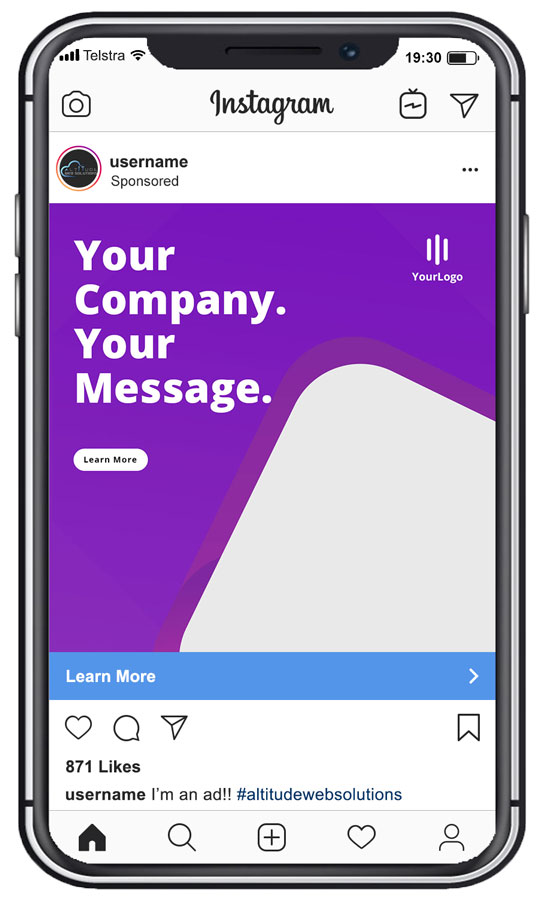 We offer a range of Social Content & Social Media Management packages to suit everyone!
Facebook advertising is one of the most powerful and affordable marketing tools on the planet. And it's not just for big brands. If you know what you're doing, Facebook ads are an excellent way of engaging with your target market.

With more than 4.2 billion active users on social media, it is an excellent way of attracting new traffic and new customers. You can also retarget your current customers too!

One of the most popular reasons businesses advertise on Facebook is because there is a wide range of demographic targeting available. If you're a new business who does not have a contact list to retarget yet, you can start targeting brand new customers instead.
Scroll Stopping Content

Still images, carousels or videos all with professional editing provided.
Affordable

Amazing cost per click. Get your ad in front of the right eyes for the best price.