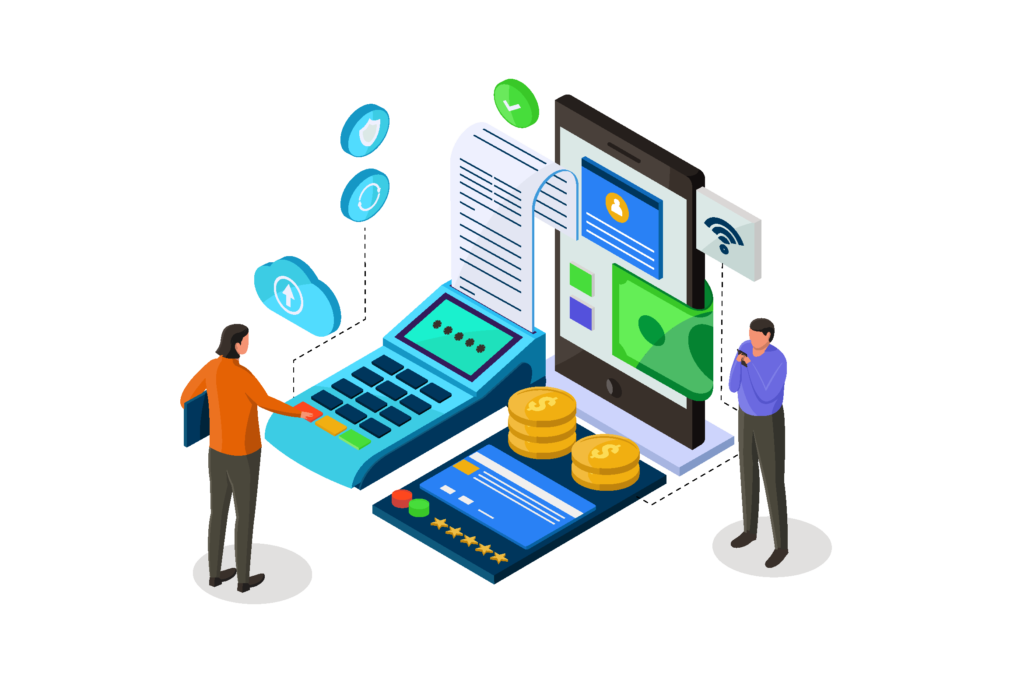 Altitude Web Solutions has partnered with
Vend to deliver you the world's easiest POS software.
But that doesn't mean we won't work with others! Square, Shopify, Hike, PayPal Here, you name it and we'll work with it.
Nothing beats the ease of managing stock between online and offline like POS solutions that work.
We will even help you get set up and make sure all the data you need is right at your fingertips.
Vend have designed a user-friendly interface that's fast to use and easy to learn, minimising training time. Works seamlessly with existing or new hardware. All your data is synced to the cloud and accessible from anywhere. This includes all sales and stock reporting to make reordering remotely easy, which can all be configured from anywhere.
If you would like to read more about Vend or its features please use this link or contact us to set your business up with a free trial.